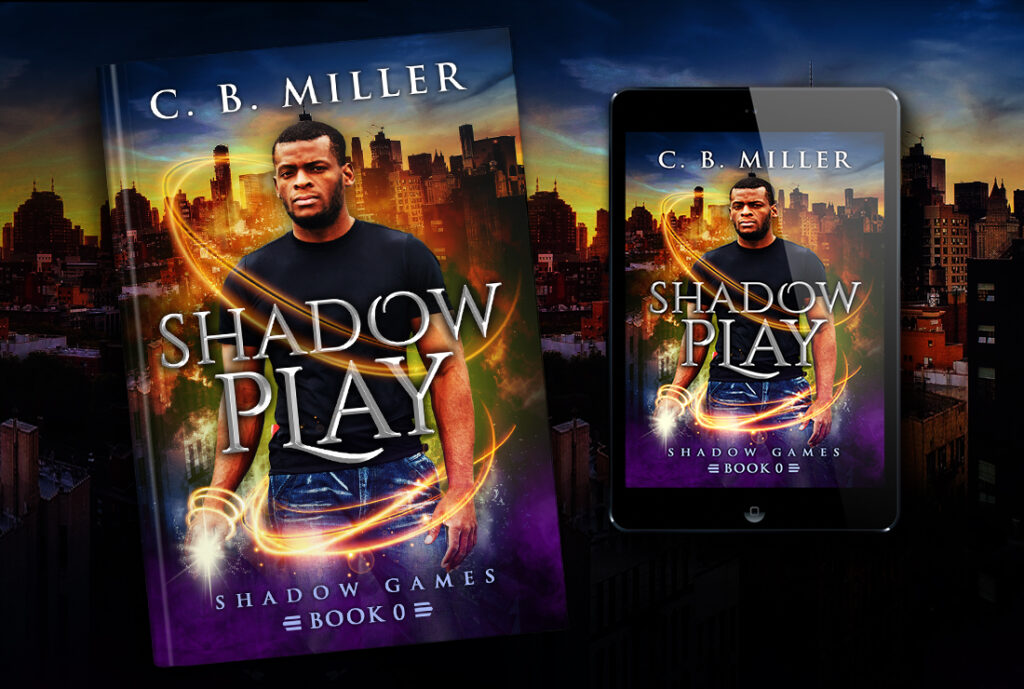 Available on Amazon and Free on Kindle Unlimited!
I'm Kaedin Jones.
Until today, I thought vampires and werewolves were only myths. Now, I can say being caught in a feud between them sucks and is bad for your health.

Vampires, werewolves, mages, and more all live around us, working in plain sight. Using their powers, money, influence, and anything else at their disposal to keep their existence cloaked in shadow.

Turns out they all have ways of messing with people's minds, which is their primary means of keeping people unaware of their existence. And I'm immune. Which sounds cool until they realize it and think that killing me will solve the issue. So, now I'm running for my life and trying to keep my friends alive without getting even more involved with the affairs of feuding vampires and werewolves.

Everyone seems to have their own motives and who knows what nefarious plans I'm walking into. I'm not sure who I can trust, but I know I'm going to have to pick a side.

I hope it's the right one.