I'm excited to announce that the pre-order for Shadow Play is now available on Amazon. Shadow Play is the prequel to Eden's Pawn, a stand-alone novel on how Kaedin came to work for a vampire, Eden Savage.
Kaedin is just another guy, working the corporate daily grind until he finds himself between feuding vampires and werewolves. Now, he has to figure how to keep his friends alive and pull them all out of the shadowy world they've found themselves in.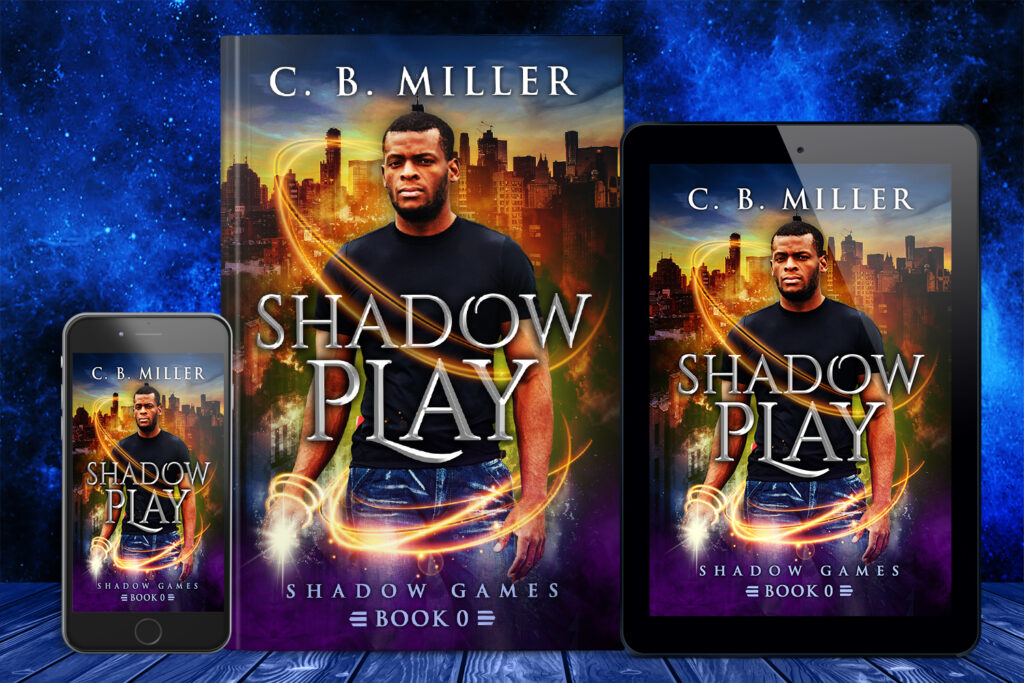 Pre-order here! Available on Amazon and Kindle Unlimited.
I'm still working out some of the publishing quirks and the paperback pre-order will be added shortly.